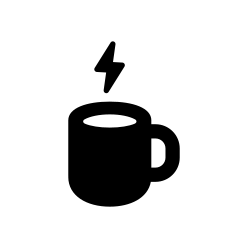 The Wisdomous
I am dedicated to helping you build a strong and optimistic mindset to live your happiest and most fulfilling life. Each day, I'll be sharing inspiring stories and practical tips to help you increase your resilience and gain a better perspective on life.


The Wisdomous Podcast
"The Wisdomous" is a podcast that focuses on helping people build a better perspective on life. In each episode, host and writer Ivan Nyagatare dives deep into the questions we all face, from the big-picture questions about our purpose to the day-to-day struggles of staying positive.